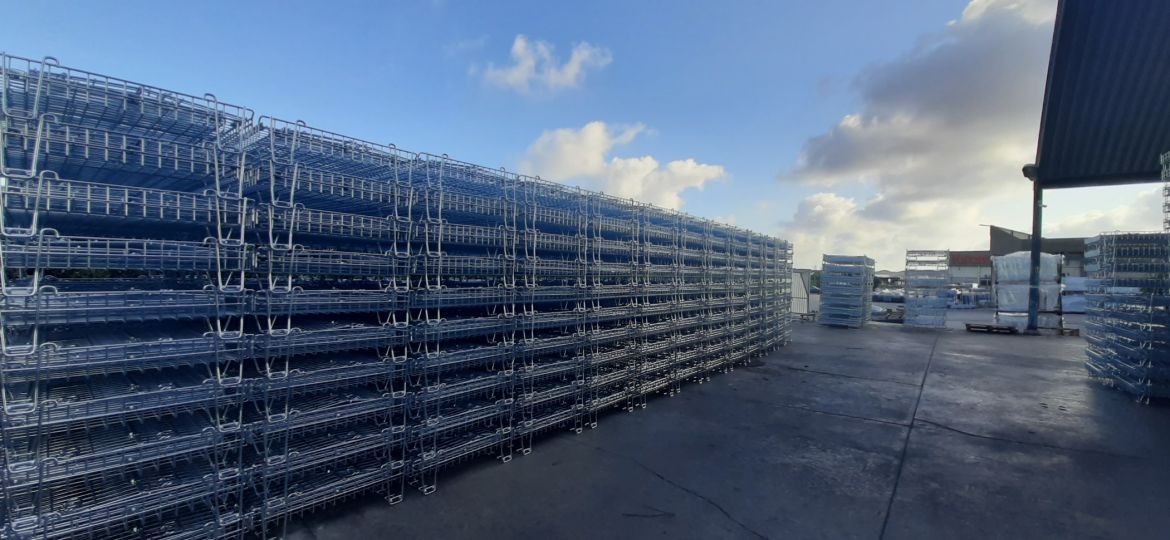 Rise of costs of raw materials: a harsh reality since the pandemic!
Following the health crisis that we have been experiencing since last year, the manufacture of tube, wire and sheet steel products is impacted by delays and by a sharp rise in steel prices.
Why ? How can we explain a 50% rise in steel prices since early 2021 and longer delivery times?
Fond bellow some explainations on what is affecting all industries.
The prolonged closure of steelworks during the health crisis penalised many sectors, leading to delays in production, delivery and therefore manufacture of finished products for end-users. This forced closure still has strong repercussions today, in particular on the delivery times and availability of raw materials: from 4 to 6 months.
The total shutdown of steel producers has also led to higher prices for raw materials.
In addition, companies need material to replenish their stocks to meet high demand, and therefore increase their order volumes in view of this increase. A speculative bubble then forms, creating artificial demand.
In a context where the management of logistics flows, lean management and safety at work take on their full meaning, it is important for companies to equip themselves accordingly in terms of raw materials but also essential logistics equipment for a good organisation.
Roll-containers, Cages, wire container … Whirling, folbable and stackable products allow an organisation to be flexible and to be able, to optimise their logistics, the management of their waste and the supply chain of their production line.